Чуть не проворонила такое событие. Эйприл нашла себе партнершу, с которой хочет сходить за токийским золотом.
Появление календаря с серьезным этапом в первых числах января заставило несколько форсировать принятие решения. Новой партнершей стала двадцатисемилетняя Alexandra Klineman, ставшая открытием этого сезона АВП, на этапах Мирового тура она не играла, а до недавнего времени играла в зале, что с ее ростом 194 см вполне логично.
"I trained with a couple of people and it came down to really intangible things as I decided to take a shot at Tokyo with Alix Klineman," said April Ross explaining her choice. "She comes from an indoor background and has a really disciplined and competitive mentality. The way she trains is really focused and really intense, as she understands the importance of practice and determination to win. I watched her physical ability as well. After just one year on the beach she was picking up some really good things. She was a lot quicker than I expected her to be for her height. She changed indoor to beach because she wants to go to the Olympics and she has something to prove. So I like her motivation too."

Будем надеяться, что это партнерство сложится. А руководить этим процессом будет Дженифер Кесси.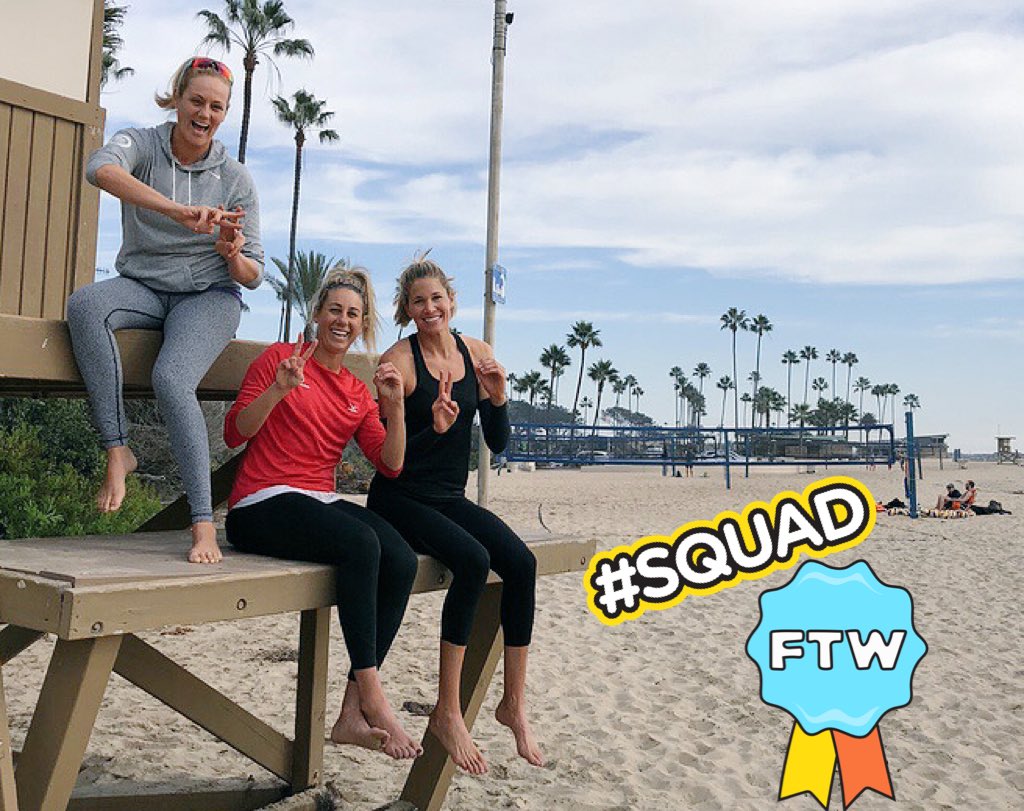 http://www.fivb.org/en/BeachVolleyball/viewPressRelease.asp?No=73268&Language=en